Dumont Lab
Emmanuel Dumont, Ph.D., is a Research Associate at the Center for Discovery and Innovation
Dr. Dumont focuses on advanced statistical methods for genomics, tools for digital health, and entrepreneurship.
Advanced statistical methods for genomics
Dumont's primary research interest is to gain non-mechanistic insights into genetic-epigenetic interactions using advanced statistical methods on publicly-available data.
Specifically, Dr. Dumont has built a bioinformatics pipeline on a cloud computing platform suited to analyze genetic-epigenetic interactions of whole genomes. He's leveraging the ENCODE database ("The Encyclopedia of DNA Elements") and neural networks ("Deep Learning") to further our understanding of haplotype-dependent allele-specific methylation, a genome-dependent epigenetic mark discovered by Dr. Tycko.

Tools for digital health
While at the Jacobs Technion-Cornell Institute in New York City, Dr. Dumont has developed a novel semiconductor, called "Shade", to measure UV exposure with the same sensitivity as the skin. His technology has been shown to be 10x to 30x more accurate than competing sensors and is protected by several patents. Under his leadership, the company reached commercialization with less than $3M in funding, including a direct-to-Phase II SBIR from the National Cancer Institute and a Phase I SBIR from the National Science Foundation. His company also successfully designed and sponsored a randomized clinical trial involving patients with skin cancer at Weill-Cornell Medicine (manuscript in preparation as of May 2019).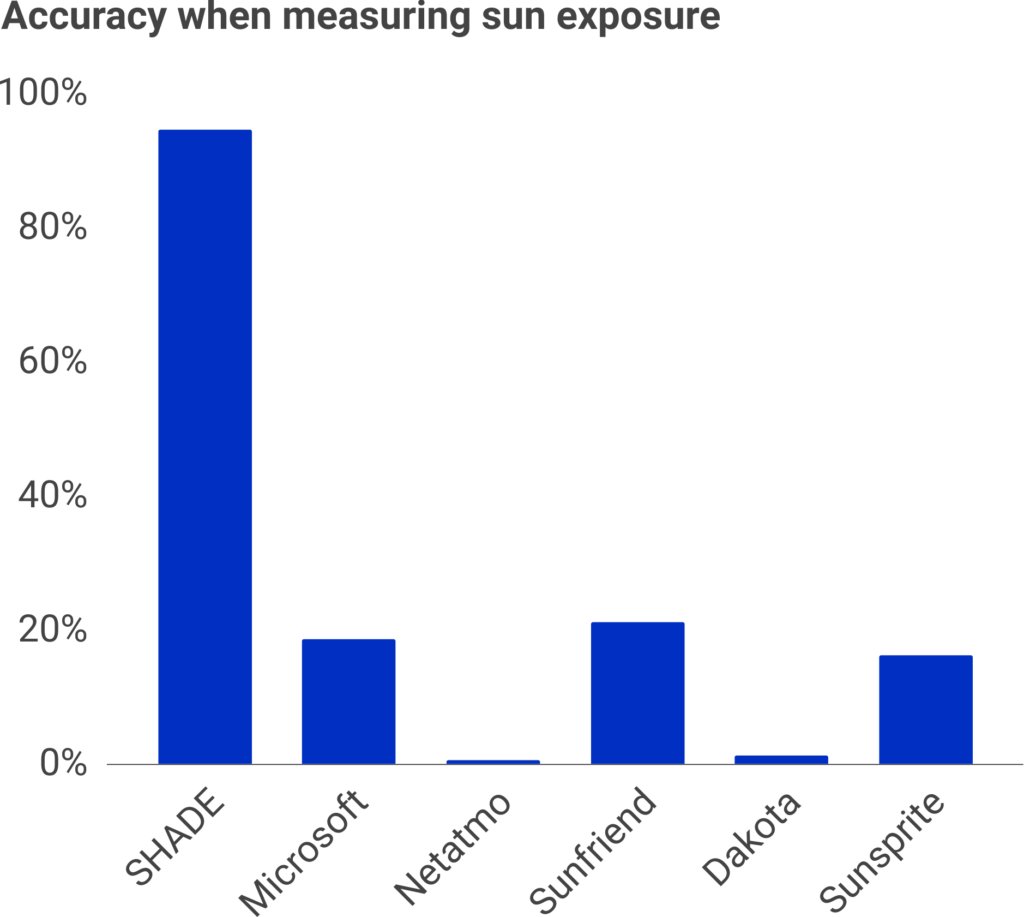 For more information, please visit https://www.wearshade.com/
Entrepreneurship
Dr. Dumont has had an interest in ways to foster entrepreneurship in academia. At the Jacobs Technion-Cornell Institute, he was part of the Runway program (https://tech.cornell.edu/programs/startup-postdocs/)
where he created his company Shade. Unlike traditional tech transfer offices, the Runway program has a unique IP model where a license is automatically granted to the company founded by the inventor.
Dr. Dumont is interested in creating an adequate structure to accelerate the commercialization of inventions made at the Center for Discovery and Innovation.
Relevant Publications
A Comparative Study of Wearable Ultraviolet Radiometers.
Banerjee, S Hoch, EG Kaplan, PD Dumont, ELP.
IEEE Life Sciences Conference (LSC), 2017.
Smart wearable body sensors for patient self-assessment and monitoring
Geoff Appelboom, Elvis Camacho, Mickey E Abraham, Samuel S Bruce, Emmanuel LP Dumont, Brad E Zacharia, Randy D'Amico, Justin Slomian, Jean Yves Reginster, Olivier Bruyère, E Sander Connolly
Archives of public health 72 (1), 28
Clinical and surgical applications of smart glasses
Stefan Mitrasinovic, Elvis Camacho, Nirali Trivedi, Julia Logan, Colson Campbell, Robert Zilinyi, Bryan Lieber, Eliza Bruce, Blake Taylor, David Martineau, Emmanuel LP Dumont, Geoff Appelboom, E Sander Connolly Jr.
Technology and Health Care 23 (4), 381-401
The quantified patient: a patient participatory culture
G Appelboom, M LoPresti, JY Reginster, E Sander Connolly, ELP Dumont
Current medical research and opinion 30 (12), 2585-2587
"Remodelling technology transfer"
E.L.P. Dumont
Nature Nanotechnology, 2015.